Design and Contemporary Style Pendant Lamps
Even though they are placed high up in the sky, hanging lamps are an eye-catcher. Depending on its volume, it can even be the centerpiece of your decoration. It is therefore important to choose it well. In perforated brass, ceramic or glass, the high-end hanging lamps from Maison Sarah Lavoine are just waiting to dress up your interiors.
+ de détail
Brass
Ceramic
Cotton
Glass
Rabane
Steel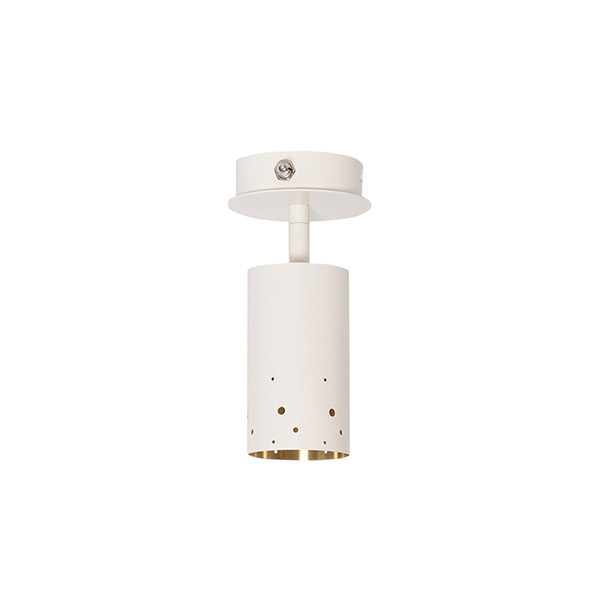 Spot Jean White - L21 cm - Metal / Brass
€485.00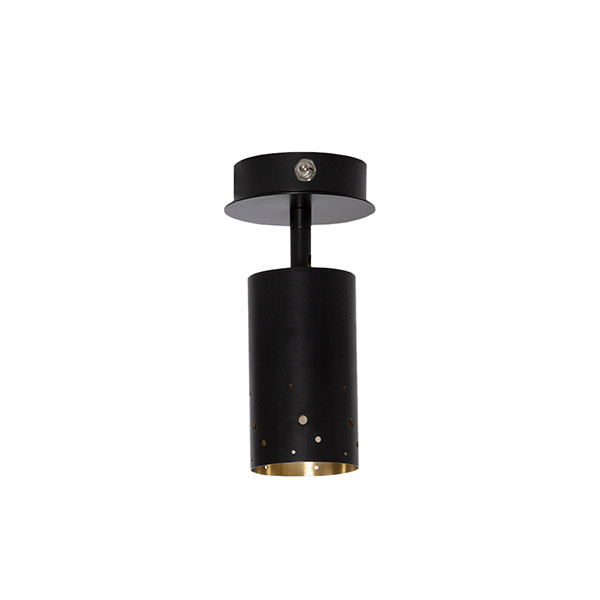 Spot Jean Black - L21 cm - Metal / Brass
€485.00
Design pendant lights to make your space shine

Unlike other lighting fixtures, pendant lights don't take up any living space, but still add a touch of character to your room. Because of their location, they allow you to spread light evenly throughout your room. Above your bed, a dining table and in the center of your living room, dare to use large and colorful hanging lamps that will warm up the atmosphere. Whether they are on or off, it is thanks to their contemporary, industrial or ethnic designs that they will become decorative objects that will make a lasting impression. For even more character, have fun by placing them in clusters or by stacking them. The designer pendant lamps signed Maison Sarah Lavoine blend perfectly with other lights in the collection such as floor lamps, table lamps or wall lamps.

In order to suit all desires, Maison Sarah Lavoine has developed design suspensions in sober and elegant colors. Transparency, black, green and beige make up this range so that the light that emerges is the main asset of your lighting. While the suspensions illuminate the entire room, the spotlights are adjustable. This allows you to create the light points you want and to light the objects of your choice. A piece of furniture, an armchair or a storage space, you will be the master of your lighting. Made of rabane, perforated brass, ceramic or glass, customize your interior according to your desires and the atmosphere you wish to create.