Ceramic
Cotton
Glass
Raffia
Wax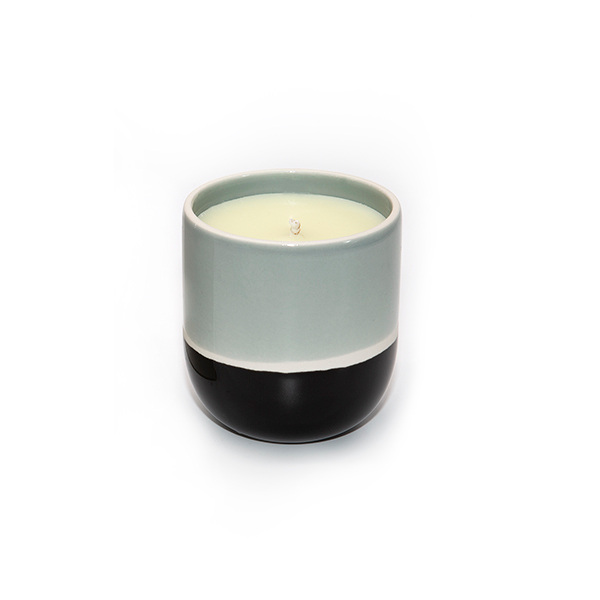 Candle Jasmin - 250 g - Ceramic
€78.00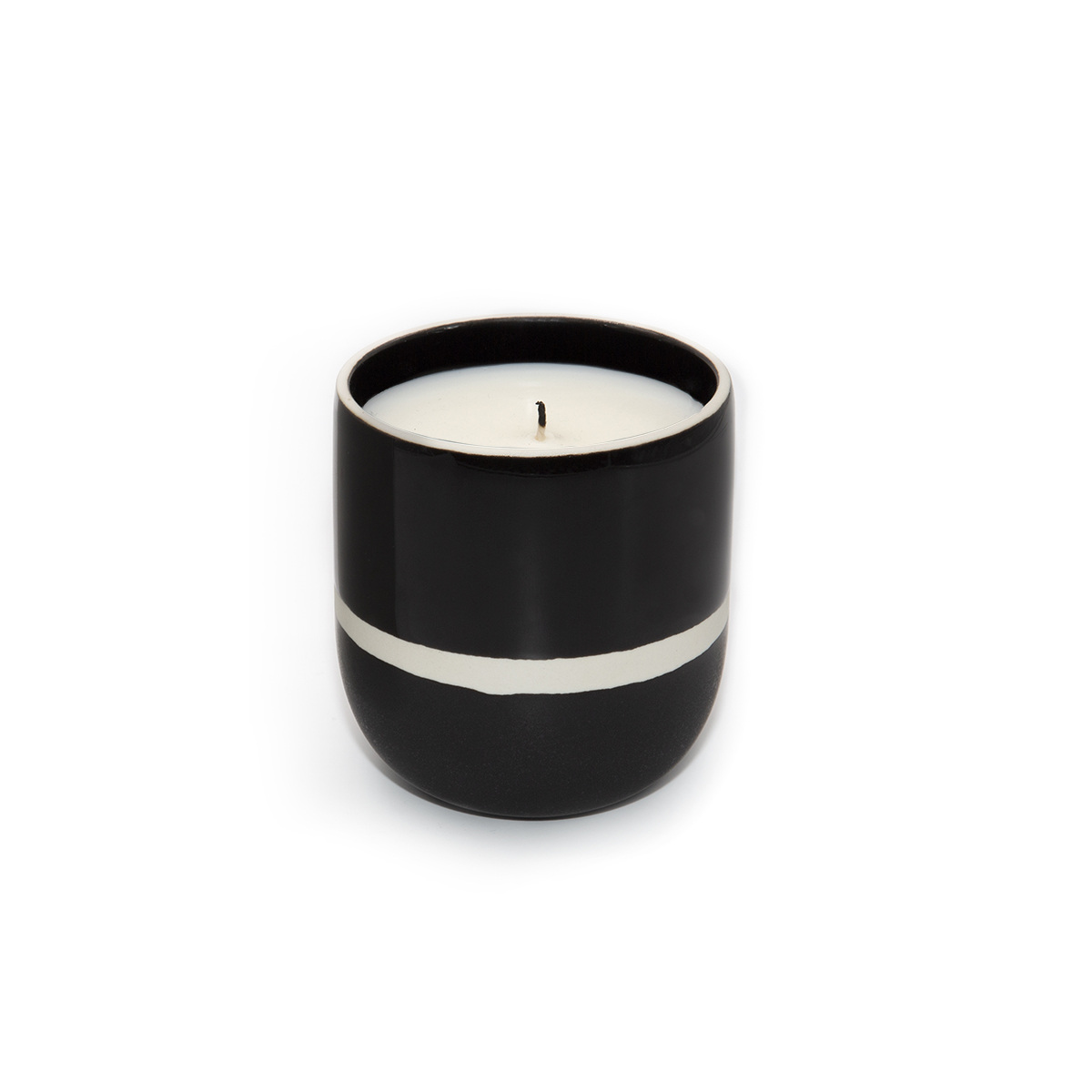 Candle Third Avenue Mystery Incense - 250 g - Ceramic
€78.00
Wax candles: an elegant sensory experience
In a world dominated by technology, it's sometimes necessary to take a moment to reconnect with our senses and create a warm atmosphere in our living space. That's where the wax candle comes in. Maison Sarah Lavoine, an iconic brand that combines bold design and traditional craftsmanship, offers us a collection of exceptional wax candles that invite you to enjoy a unique sensory experience.
The Maison Sarah Lavoine brand is synonymous with excellence and creativity. Each candle is meticulously designed with particular attention to detail. Made in France from the highest quality materials, Maison Sarah Lavoine wax candles are the fruit of exceptional craftsmanship. Their delicate fragrance will delight any room, creating a soothing and elegant atmosphere.
An art of living, embodied by the Maison Sarah Lavoine wax candle.
By choosing a Maison Sarah Lavoine wax candle, you're doing more than just adding a decorative touch to your home. You're committing yourself to an art of living, to creating a world that reflects you, where colours, lines and materials blend harmoniously to express your personality.
The Maison Sarah Lavoine wax candle is the symbol of an elegant, no-holds-barred aesthetic. Each candle is designed to bring a touch of originality to your living space, while remaining timeless. The Maison Sarah Lavoine collections offer a selection of refined fragrances, creating a genuine olfactory experience that will awaken your senses and envelop your home in a warm aura.