The Material
Our wooden mirrors are made in the region of Friuli, in the north of Italy, the cradle of Italian design. This company specializes in the development of tailor-made products, thus offering us the possibility of having a decorative object, totally unique and timeless.
In addition, the excellent manufacturing technique combining tradition and innovation.
The woods are carefully selected, the finishes are elegant, these mirrors allow you to create multiple combinations and turn into real works of art.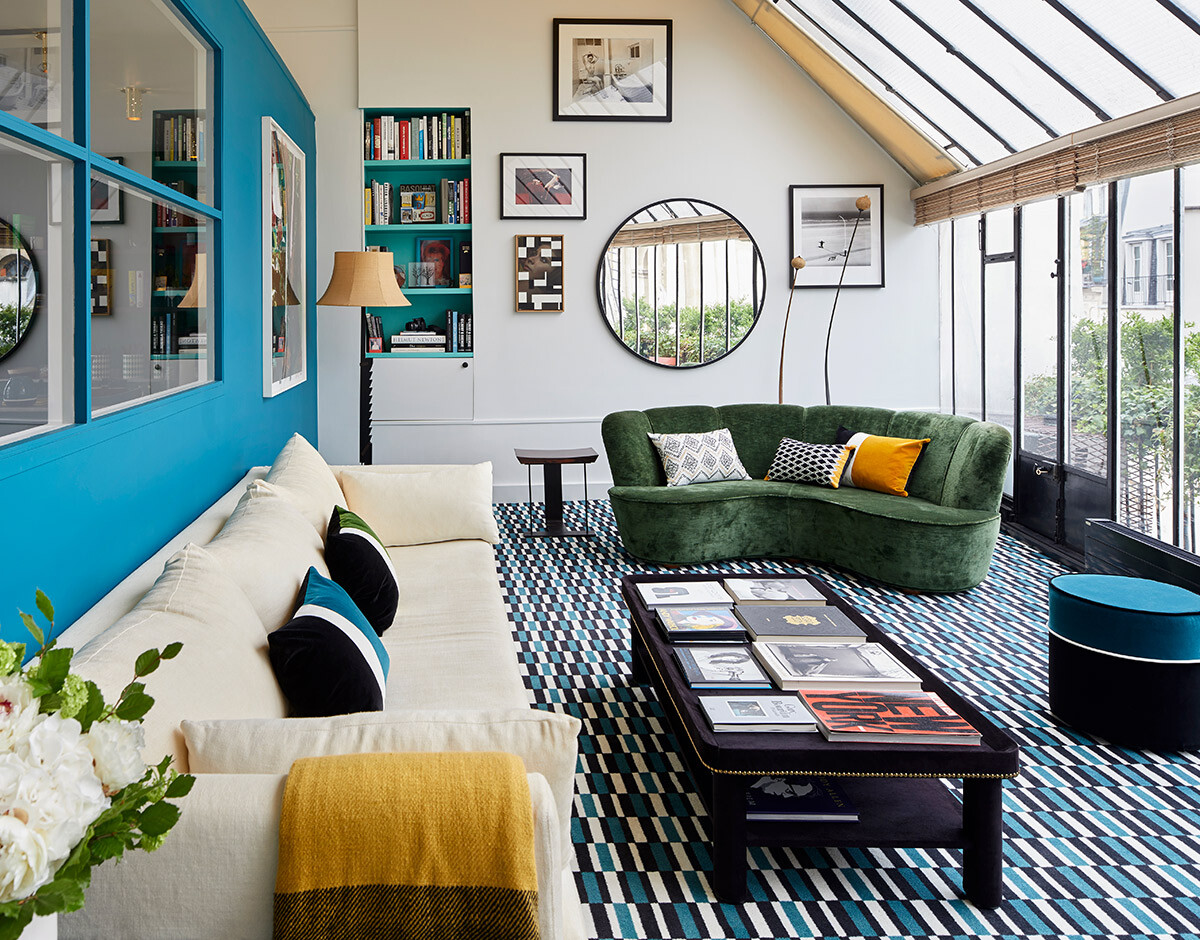 The Studio project
with Bubble mirror
Alone or with others, the Bulle mirror dresses the walls and plays with the spaces. This voluptuous mirror plays with trompe-l'oeil, like a window open to the outside, it reflects the light and enlarges the room. It follows the contemporary line of this studio perched on the roofs of Paris.