Always here for you
---
Published on Thursday, April 8, 2021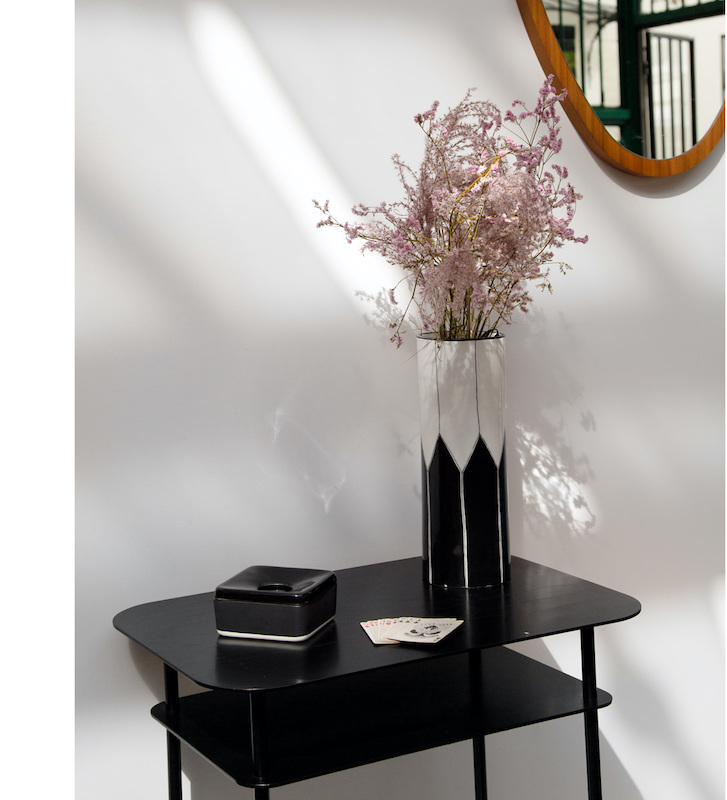 Our stores are now closed for a few weeks, but our online store remains open and our delivery times are maintained, with fast delivery by appointment.
1° Click & Collect in Paris, in our boutique at Place des Victoires, from Monday to Saturday from 10am to 6pm, by ordering directly on our online store.
2° Call & Collect - Dial 01 40 13 75 75 to reserve your items remotely and pick them up in your local store (Bordeaux, Lyon, and Lille).
3° Virtual tour - Need to see your product before you buy it ?
Visit the store from a distance here.
For all your interior design and decoration projects, you also have the possibility of being accompanied by email: rdvdeco@maisonsarahlavoine.com
We always guarantee you :
- The usual delivery times
- A return period extended to 30 days
- Preparers and providers who respect the sanitary rules in force
Do not hesitate to subscribe to our newsletter to receive our news and our inspirations to put color in your interiors ...
See you soon,
The Maison Sarah Lavoine team