NO MORE PLASTIC
---
Published on Tuesday, May 28, 2019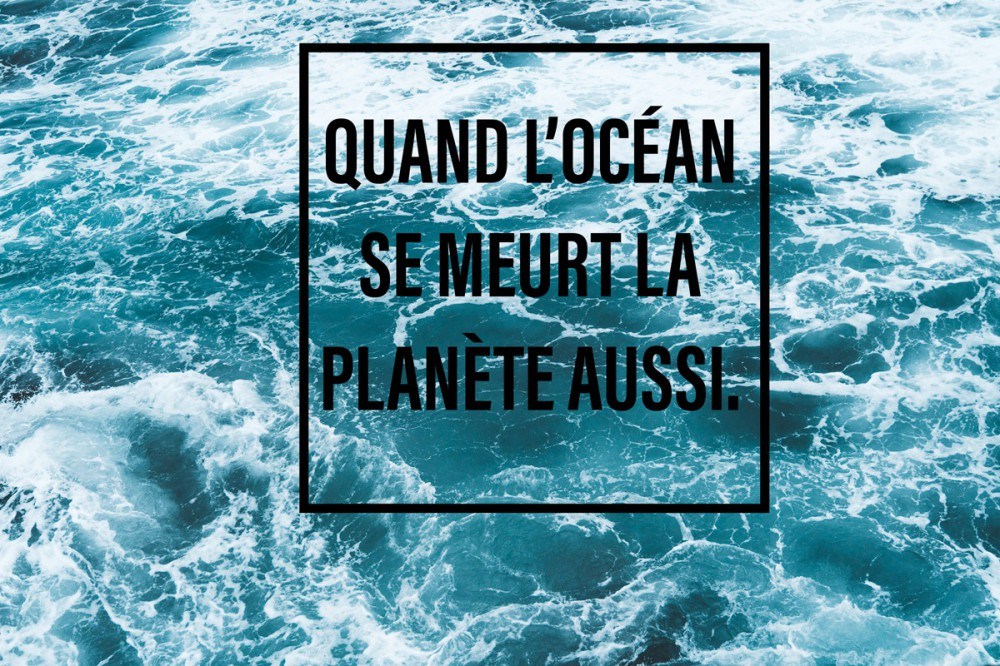 Maison Sarah Lavoine is committed to No More Plastic around the International Ocean Day. We dedicated one week from June 1st to 8th for this day. This initiative is part of the ethical and sustainable will of creator Sarah Lavoine to preserve the oceans for future generations. When the ocean is dying, the planet too.

"In front of this urgency, as a mother before, but also as a designer and entrepreneur, I have to encourage responsible consumption, like everyone else I try to change my bad habits. I make everyday eco-gestures and today I want to do more: to carry out concrete actions It is today possible to create aesthetic products, design and modern and respectful of the planet. develop for 2020, a series of plastic-free products in partnership with No More Plastic. "

Every day, we become more aware that the ecological report is overwhelming. The numbers of plastic pollution caused by man over the years is staggering: about 8 million tons of plastic waste ends up in the ocean each year "We can not stand by without dealing with problem." We can reverse the trend and this approach also helps to alert public opinion.We hope to encourage everyone to change their consumption habits, there are no small actions !

The World Ocean Day takes place on June 8 and we dedicate a full week to this day of ocean preservation. To do this, our company will donate from 1 to 8 June 2019, 10% of the turnover generated by a selection of products "Blue Collection".

Gradually, we reduce excessive and unnecessary plastic at every scale of our business. Everything is not perfect yet, but this is a real dynamic for our house that has always been a driving force for our employees. Measures have been taken thanks to an Ethics Committee and we are progressing step by step: by reducing the plastic of the produced compositions, the packaging, by removing from offices and our stores all the disposable plastics such as the coffee capsule, the plastic cups and the bottles of water ...

The Sarah Lavoine company Covenant & No More Plastic

We are committed to the fight against plastic pollution:
By financially SUPPORTING the No More Plastic Foundation for the research and development of alternative products,
By REDUCING harmful plastic packaging to eliminate 100% of single-use plastic by 2020,
By ADOPTING more sustainable consumption and production patterns at each stage of the production chain of our products,
By SHARING good practices with our teams, our suppliers and all stakeholders in the creation of our products,
By RAISING AWARENESS to our customers and the general public about the issues of plastic pollution,
By CARRYING OUT actions of sensitization with the general public on the stakes of the plastic pollution.

ABOUT NO MORE PLASTIC
No More Plastic Foundation is a nonprofit, start-up foundation serving the only ocean that covers our planet and raises public awareness about plastic pollution. No More Plastic advocates alternative solutions to plastic products and promotes innovative solutions to invent the consumption of tomorrow. The foundation works to achieve a world free of plastic pollution and conducts international campaigns, events, conferences to fund sustainable alternatives and funds its research.
#Rethinkourfuture #NoMorePlasticManfiesto
Discover our selection on www.maisonsarahlavoine.com and discover the engagement www.nomoreplastic.co