Seasonal Ready-to-Wear
---
Published on Thursday, September 16, 2021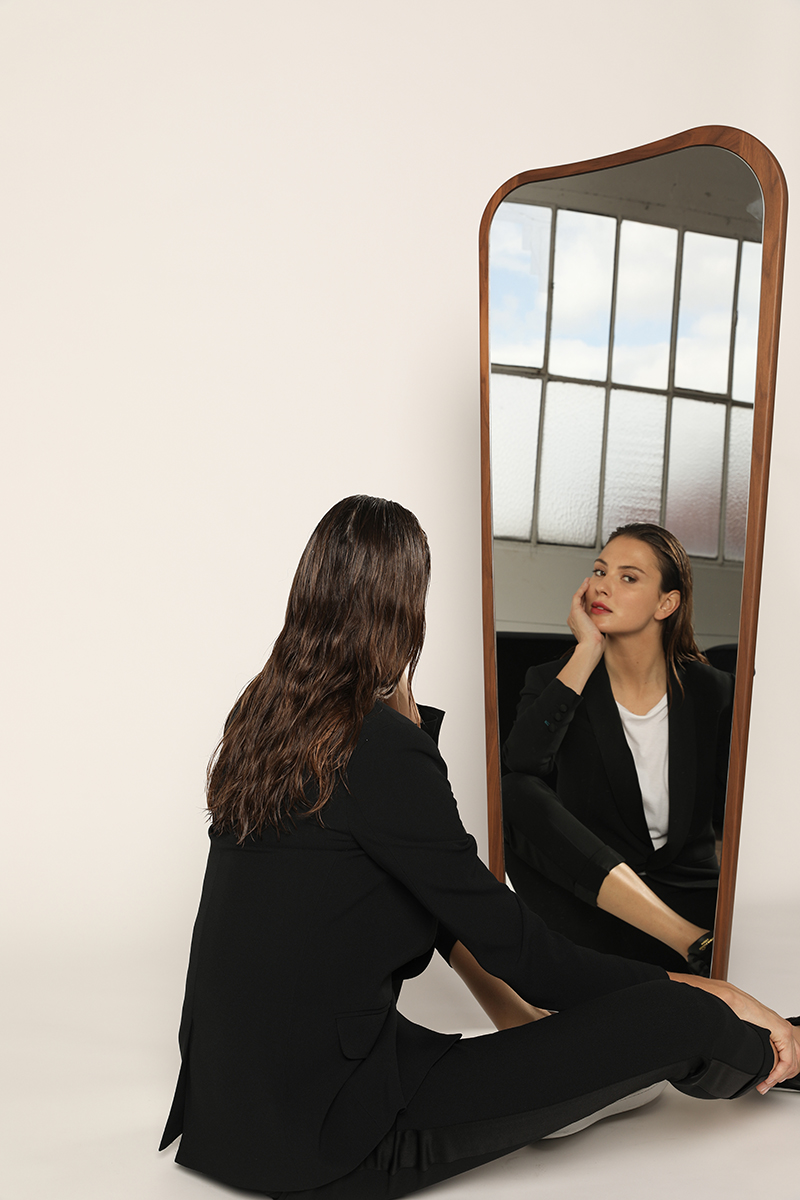 Maison Sarah Lavoine highlights a timeless and essential wardrobe
Soft and warm are the new inspirations of Maison Sarah Lavoine for the fall. A line of conduct that runs as much in the decoration as in the new ready-to-wear collection. The opportunity to further extend its Maison universe to Fashion, in a style that is both refined and relaxed.
Association of materials and marked details
Maison Sarah Lavoine highlights a timeless and eclectic wardrobe. Enhanced with subtle details, the pieces in the collection are made from noble and enveloping materials such as silk, velvet, virgin wool, alpaca and cashmere. A beautiful mixing of textures. A collection that ventures into graphic prints for the Céleste dress, the Leeds shirt, or the Victoire pants. It can be worn oversized or fitted, for looks that combine comfort and elegance.
A collection that retains its historical DNA
All these natural materials, with a choice of powerful colors, give birth to a successful collection of ready-to-wear. Traditional values that flirt with modernity and elegance, in the image of the House.
Discover the new collection here