WE ARE TALKING ABOUT IT
---
Published on Monday, January 20, 2020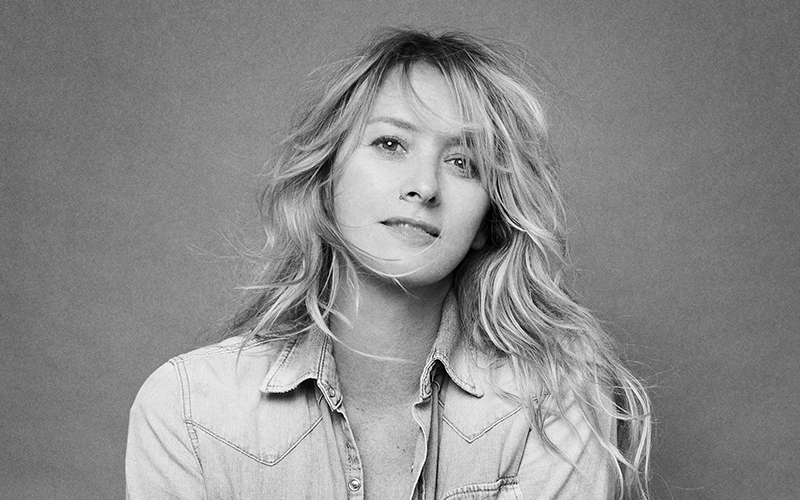 Back on the last interviews of our designer, who tells us about her latest book Couleurs Sarah, her latest projects and her inspirations for the next collections ...

ELLE on 12/16/2019
Our designer receives the famous women's magazine in her Place des Victoires boutique ...
To see here.
LE QUOTIDIEN on 12/04/2019
A colorful interview where Sarah answers Yann Barthès' questions and tells us a little more about her personal choices.
To see here.

JE T'AIME ETC on 11/29/2019
"Can our brothers and sisters be the engine of our own success? » our designer and her sister, Marie Poniatowski, were the guests of Daphne Bürki to debate around this subject.
To see here.

EUROPE 1 on 21/11/2019
The humorist and host, Matthieu Noël, receives our creator, in his show L'Équipée Sauvage.
To listen to here.